Welcome back! Which duo/group shoots have you most enjoyed shooting?
Twister with robyn was great and Midnight with Lana has a really sexy video! Pillow Fights and Promises was so fun to shoot, we laughed so much shooting that!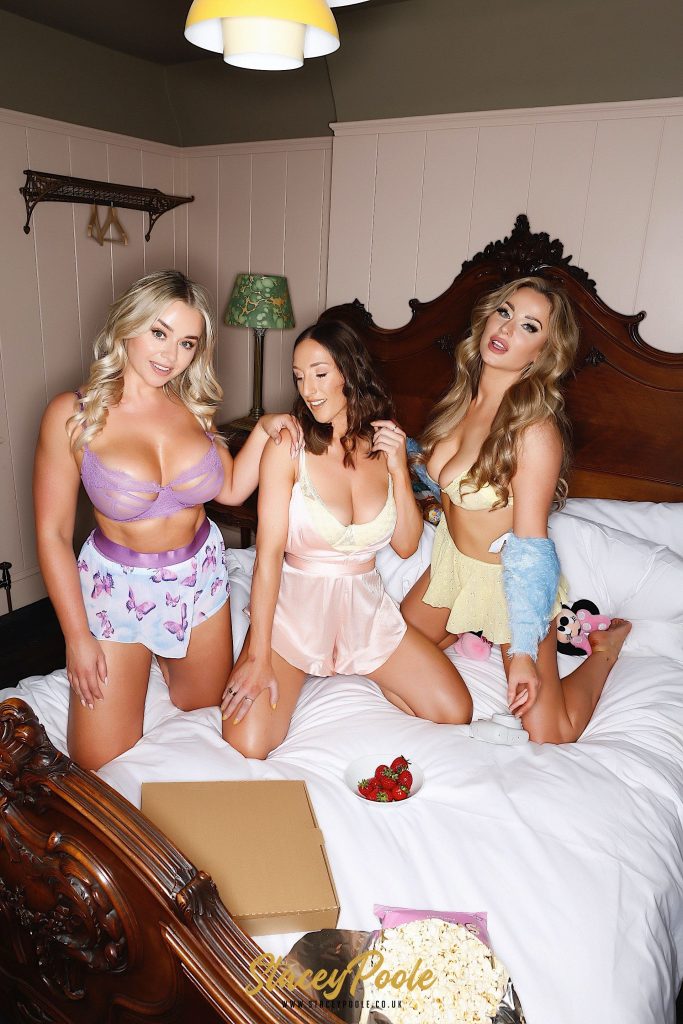 Which is your favourite trailer/video?
I like retro heaven as its a bit different.
What are your most requested outfits to shoot in?
I would say sexy fancy dress outfits and hold ups.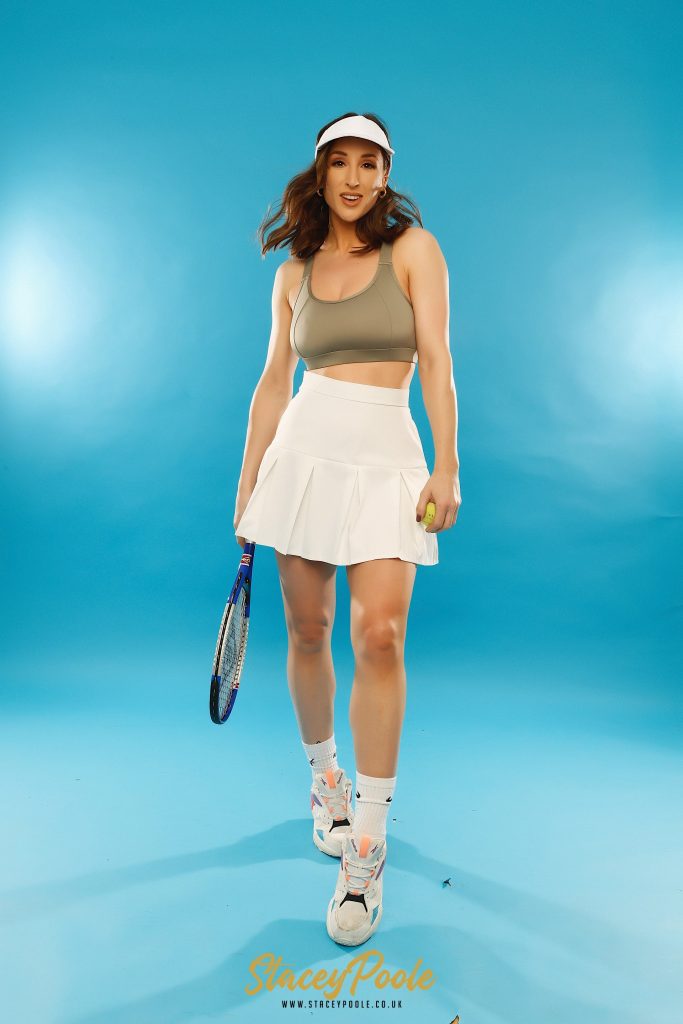 What is your favourite picture from your 2023 Calendar?
I love them all! But i like the head and boobs shoot in the green bathroom. It was nearly my cover.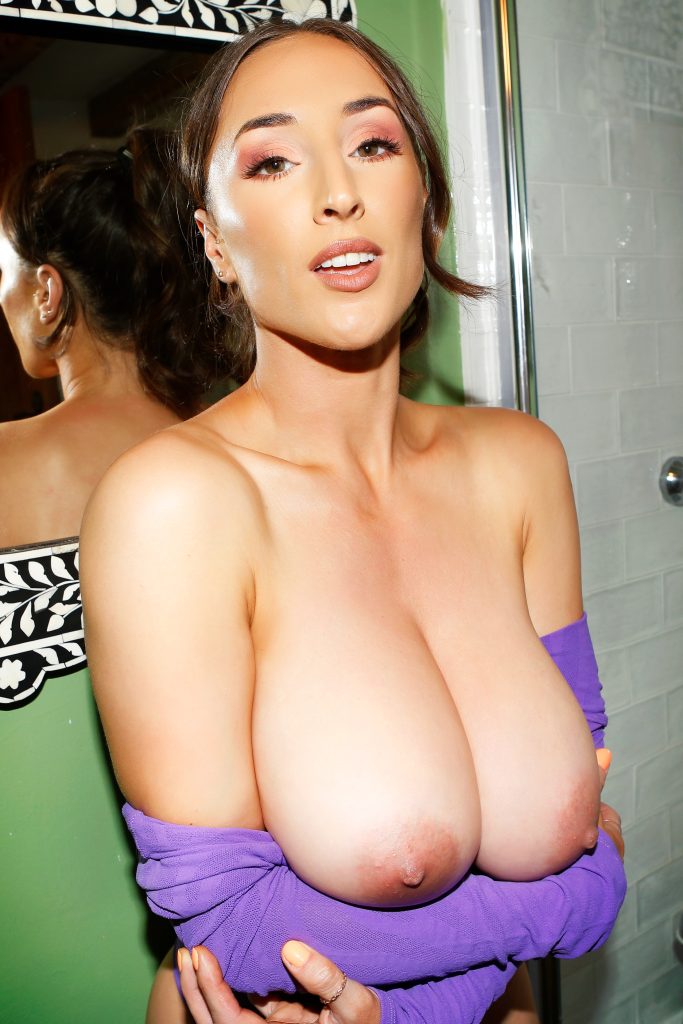 Do you have any pre/post shoot rituals?
I really love the gym so I always train in the run up to a shoot. Me and robyn will often grab some naughty food on the way home afterwards while singing in the car!
Which Uk cen model would you like to duo with that you haven't yet?
I think basically shot with everyone! Maybe Asha as she's a northern girl like me and she has a great bum.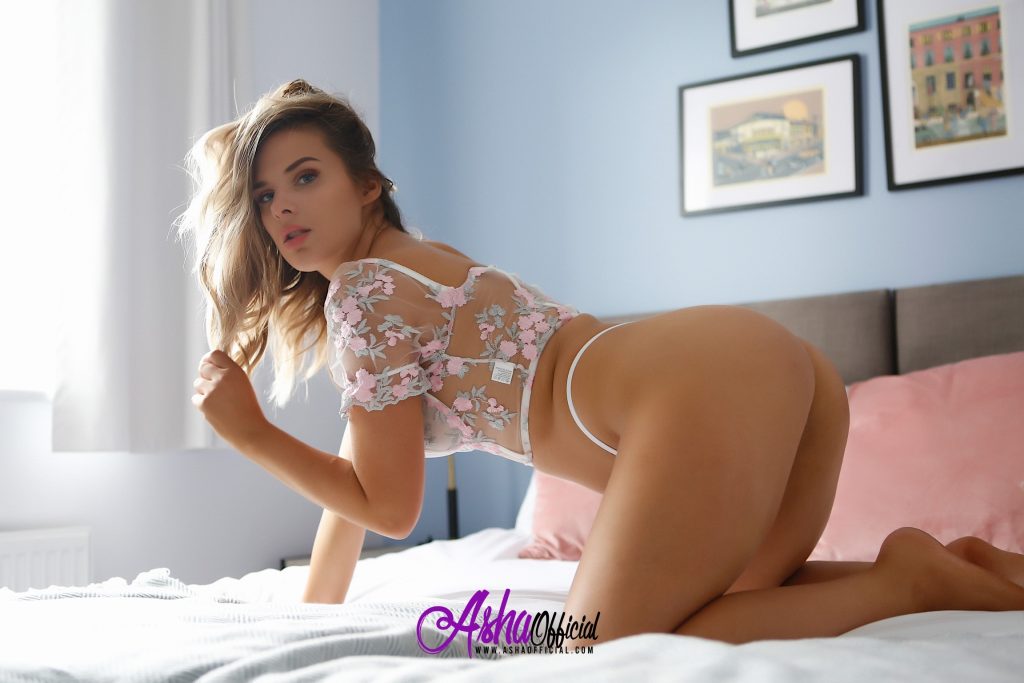 Do you have any ideas that you would like to shoot for your website that you haven't yet?
I haven't done a bathtub shoot in a while so I would like to do another one of those as you guys seem to love them!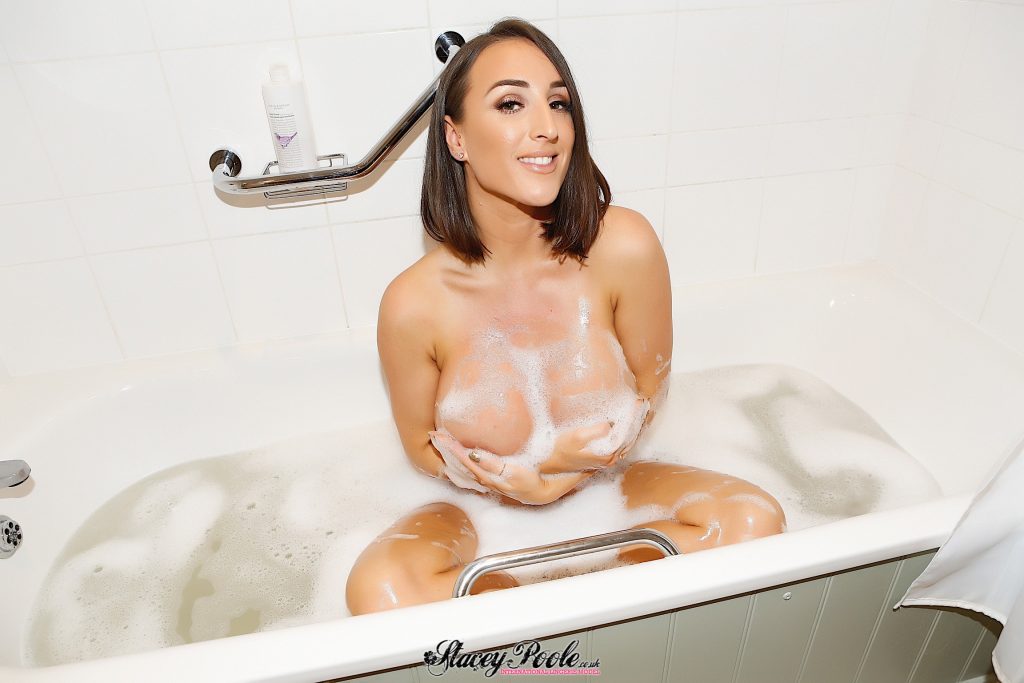 Thanks Stacey!
Sign in now to see all of these sets in full!