Hi Stacey! Thanks for sitting down with us today. We have loved working with you for over a decade! What are your top three favourite pro photo sets on your site?
Hi guys! There are so many to chose from but I really like "A New Kind Of Heaven" "Beach Day" and "Steamy" which hasn't been released yet but I think you will all love. You can find a preview of that in my coming soon!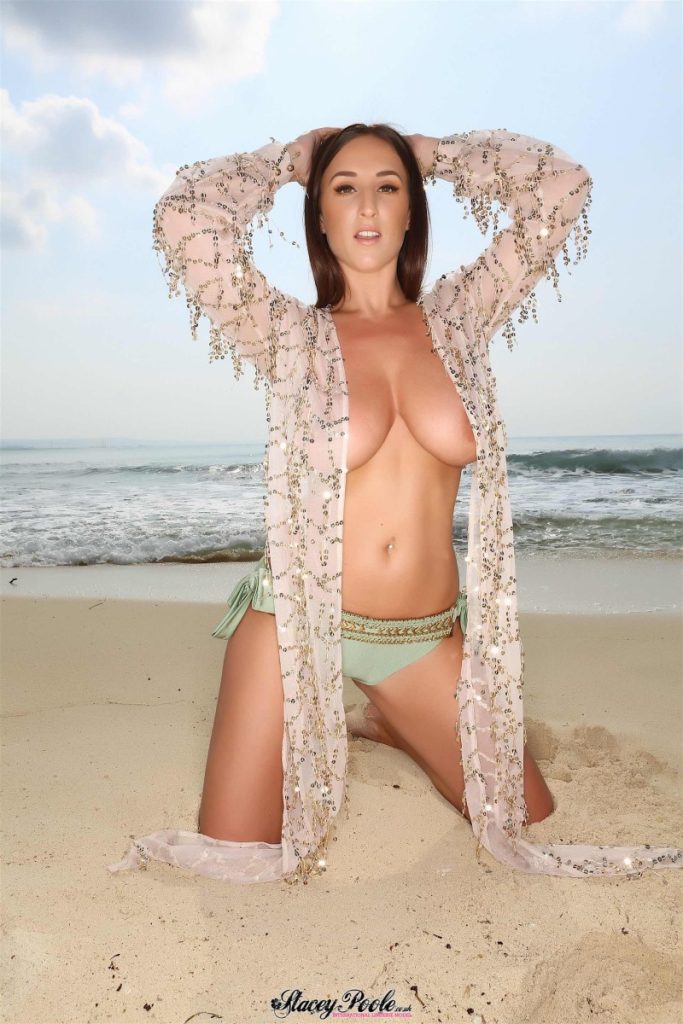 What are your top three self shot sets on your site?
Summer Wine, Powder room and Work It Baby.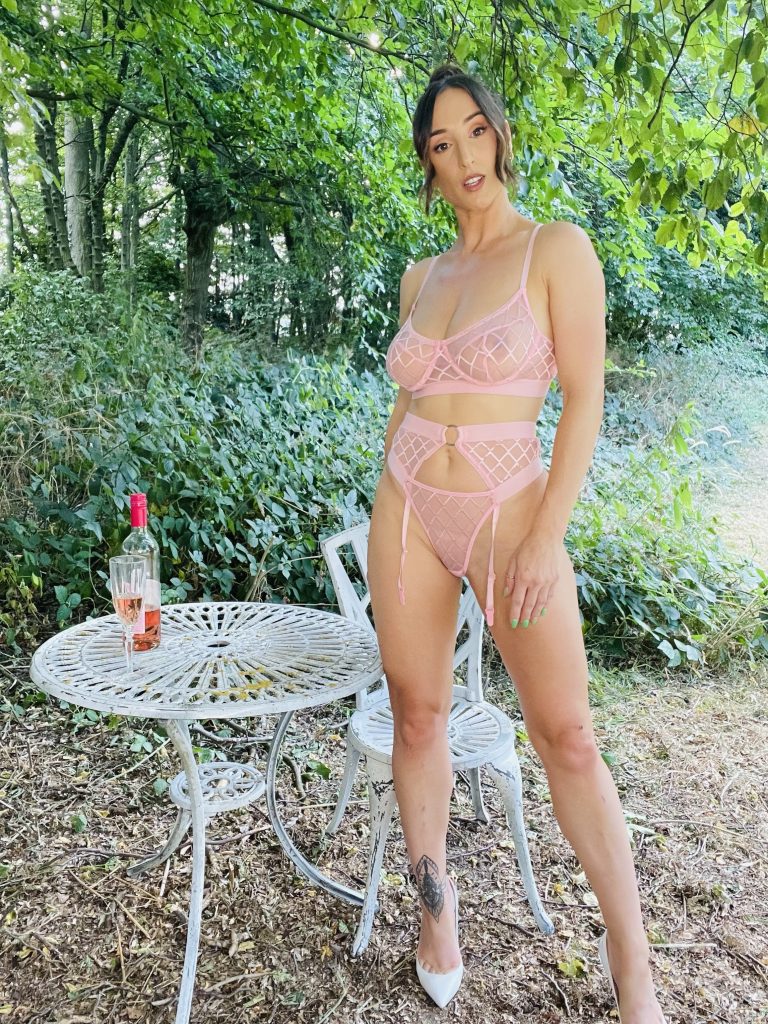 What makes a great website photoset for you?
I really like shooting out in the sunshine and in interesting and bright coloured locations. Also it helps when I feel great in an outfit.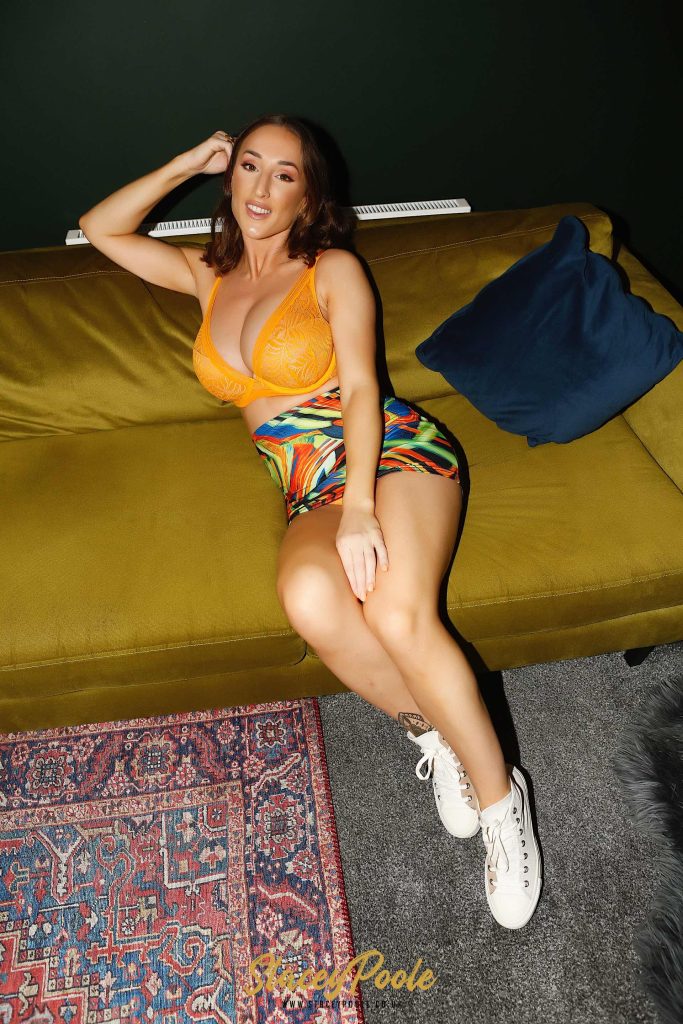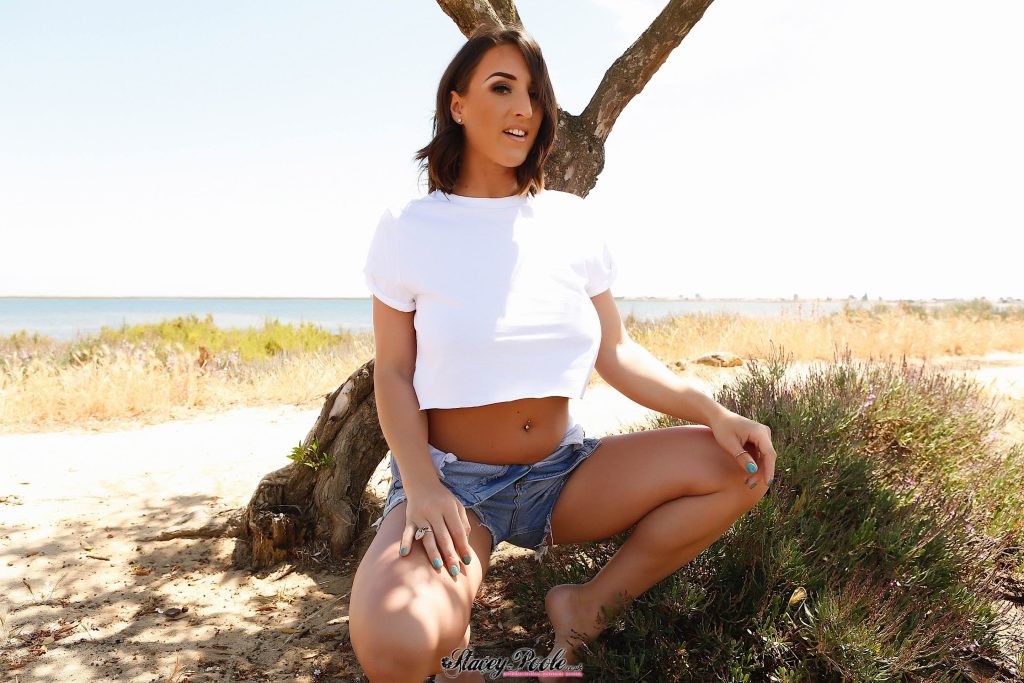 Where has been your favourite winter and summer shoot location to shoot for your website?
I loved Cyprus and the townhouse in Kent was really cool.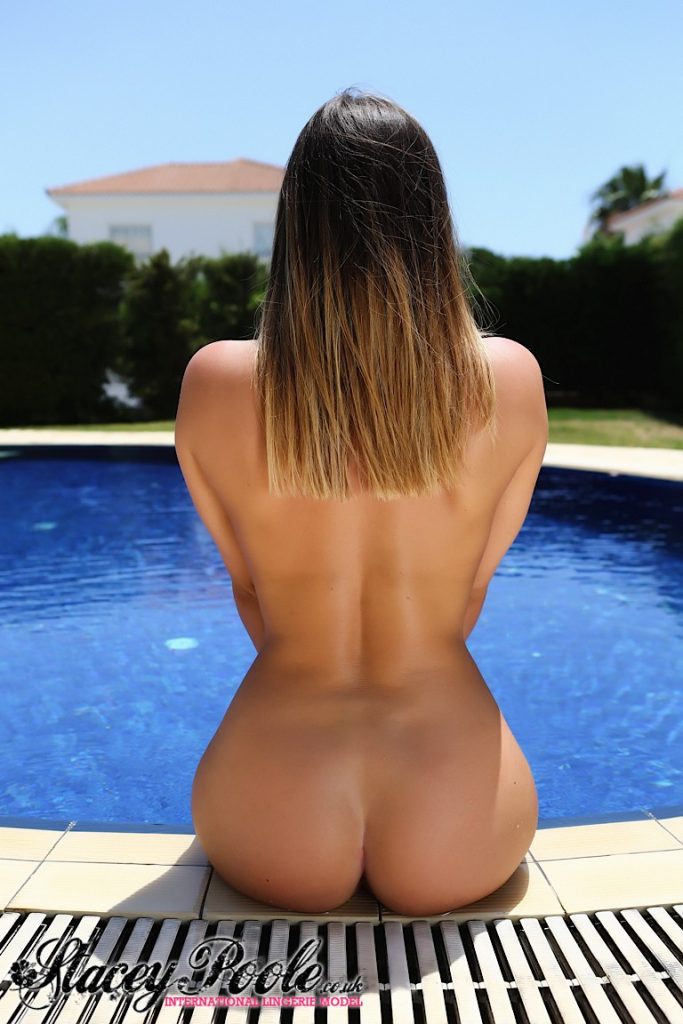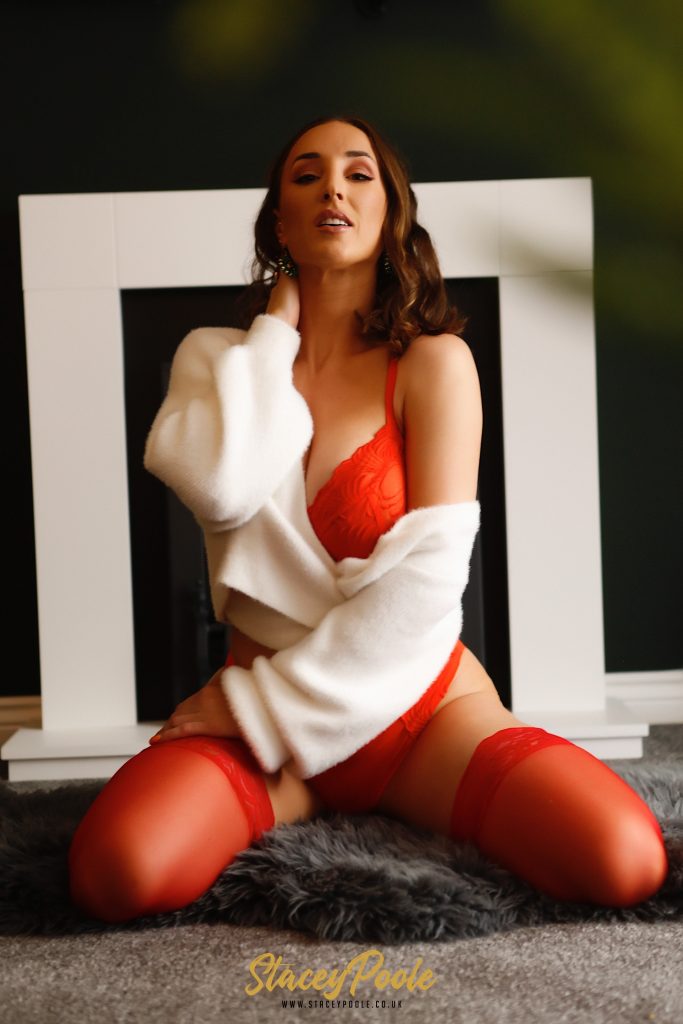 What are your favourite kind of outfits to shoot in?
I like wearing cute socks and stockings with my outfits as I think it gives something extra. 
Which other uk cen models inspire you?
Im really close with robyn and we always share outfits so I would say her. I also admire how Lana works so well infront and behind the camera and organises all our shoots.
Thanks Stacey! Check back soon for part 2.
Sign in now to see all these full uncensored sets and many many more!